"At Inshield Technology, we provide extensive IT solutions as we continue to aspire as a trusted adviser of our customers to achieve better operational efficiency, compliance and business productivity"

System Integration
We offer comprehensive IT integration services - from counselling and consultation, all the way to identification of business needs, as well as the designing and implementation of solutions to facilitate and focus the work within a single tool.

Technical Support
We help you to explore the role of technology in transforming your business. Our technical support team covers a range of verticals and capabilities, that will ensure your services are kept in shape and up to speed!
Deployment Services
Our consultants have decades of deployment and consulting experiences. We have been helping many customers in improving their IT infrastructure to empower and optimize businesses. Our expertise ranges from project site preparation services, staging all the way up to de-installation with a highly skilled project manager that serves as your single point of contact and accountability throughout the entire deployment process for a truly seamless experience.
Hosting & Managed Services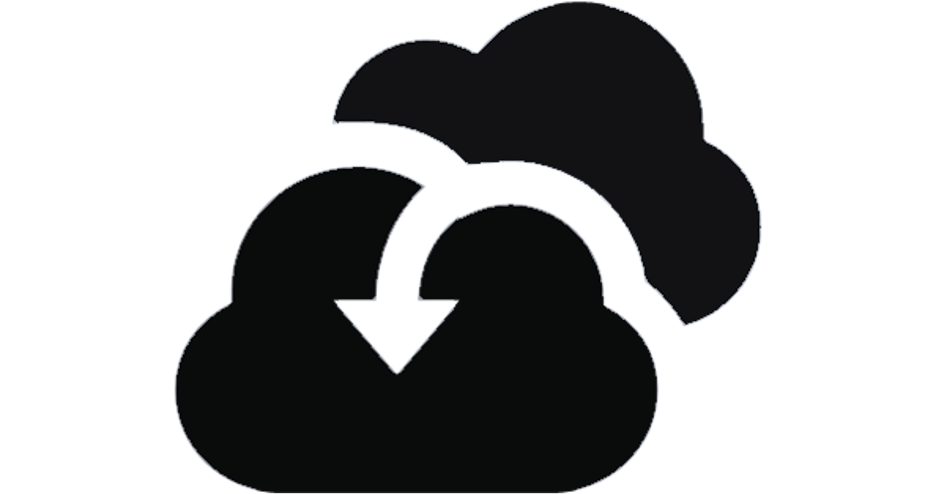 Disaster Recovery Advisory & Services
Our trained professionals are fully equipped to provide disaster recovery advisory & services as we believe that disaster recovery is a security planning field aimed at protecting an organization from the impacts of serious negative occurrences.
Backup as a service (BaaS)
A complete backup services for an organization's heterogeneous data environment on a subscription model with full compliance and service level agreement requirement.
Network Monitoring Solutions
We got you covered if you need to keep an eye on devices, traffic, and servers on corporate or educational networks and get the network administrators notified when things go wrong
Enterprise Application Hosting Services
Today Enterprise applications are the core of any organization, keeping your users productive and helping your business to sour. We ensure that these applications are hosted in an environment designed to deliver high performance and availability.
Disaster Recovery as a Service (DRaaS)
Ensuring the replication and hosting of physical or virtual servers to provide failover in the event of a, power outage, natural catastrophe, or another type of business disruption.
SD-WAN
Learn how the secure SD-WAN and advanced encryption of Barracuda boost the efficiency of your corporate network in the age of globally distributed networks, including Software as a service SaaS apps and deployments of public clouds.
Cybersecurity challenges for corporations are now a constant challenge. Current patterns and cybersecurity figures show a massive spike in stolen and compromised data from sources such as smartphone, laptops and IoT devices inclusive that are widely prevalent in the workplace. 
Our solutions go as far as proving enterprise networking  and wi-fi Solutions. Complete wired and wireless networking initiatives for different types of businesses, schools, colleges, universities and other educational campuses.
Being bombarded with too much information can make you feel stressed, paralyzed, and unaccomplished… You need a seamless and integrated workspace so that you and your teams can collaborate easily and be productive at all times..
Our IoT solutions will morph your business's operationality with smart technologies and automated processes that put you ahead in the technology marketspace.
"Committed to People, Committed to the Future."

Inshield Technology Malaysia Sdn Bhd.