Hosting & Managed Services
Backup as a service (BaaS)
A complete backup services for an organization's heterogeneous data environment on a subscription model with full compliance and service level agreement requirement.
Enterprise Application Hosting Services
Today Enterprise applications are the core of any organization, keeping your users productive and helping your business to sour. We ensure that these applications are hosted in an environment designed to deliver high performance and availability.
Hyper-Converged Infrastructure Solution
By delivering virtualization, storage, network, management and data protection in an easy to manage yet scalable application, an organization can effortlessly manage their complex infrastructure and not only is it cost effective, but also it plays a very important role in managing a company's IT infrastructure.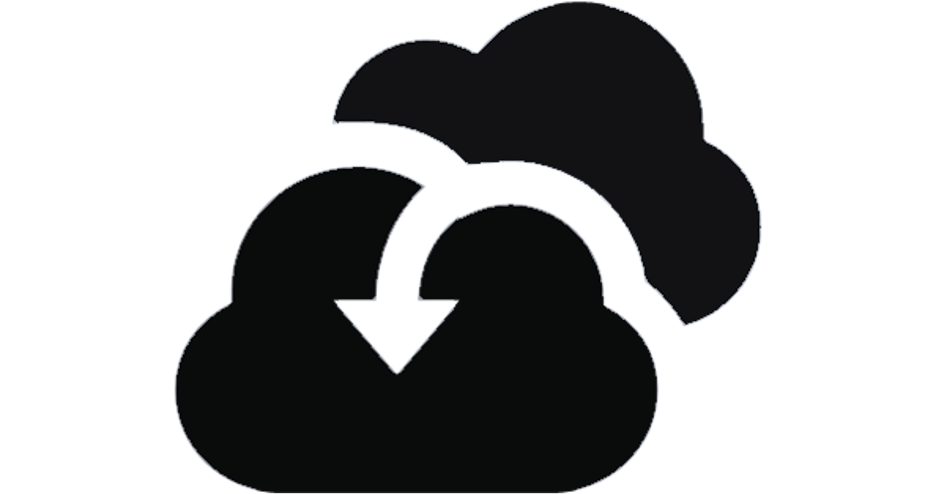 Disaster Recovery
Our trained professionals are fully equipped to provide disaster recovery advisory & services as we believe that disaster recovery is a security planning field aimed at protecting an organization from the impacts of serious negative occurrences.
Disaster Recovery as a Service (DRaaS)
Ensuring the replication and hosting of physical or virtual servers to provide failover in the event of a power outage, natural catastrophe, or another type of business disruption.
Network Monitoring Solutions
We got you covered if you need to keep an eye on devices, traffic, and servers on corporate or educational networks and get the network administrators notified when things go wrong.
SD-WAN
Aggregating various type of internet connections regardless of MPLS, broadband, 4G or even satellite links to efficiently to form up a secure corporate network.
Reducing cost, increasing bandwidth!