FREE Virtualization Assessment!
Fill in the form to confirm your interest and book an appointment with us. Someone from our team will get back to you for some follow up questions and a scheduled date for a site visit.
Sign up NOW! 
How will the assessment benefit you?
Enhance the success of your desktop virtualization initiative by
identifying which users and applications will benefit most from
virtualization.
As businesses become more dependent on technology, the requirements of workers and IT providers are often at odds. Desktop users want freedom and flexibility, virtualization can help with that and ensure control and manageability.
By balancing end-user and IT requirements, enabling isolation, encapsulation and mobility, desktop virtualization can provide a dynamic, on demand environment capable of meeting users' needs all under the watchful eye of IT. And, in many cases virtualization can reduce capital and operating expenses by eliminating the need to place and maintain a PC at every desk.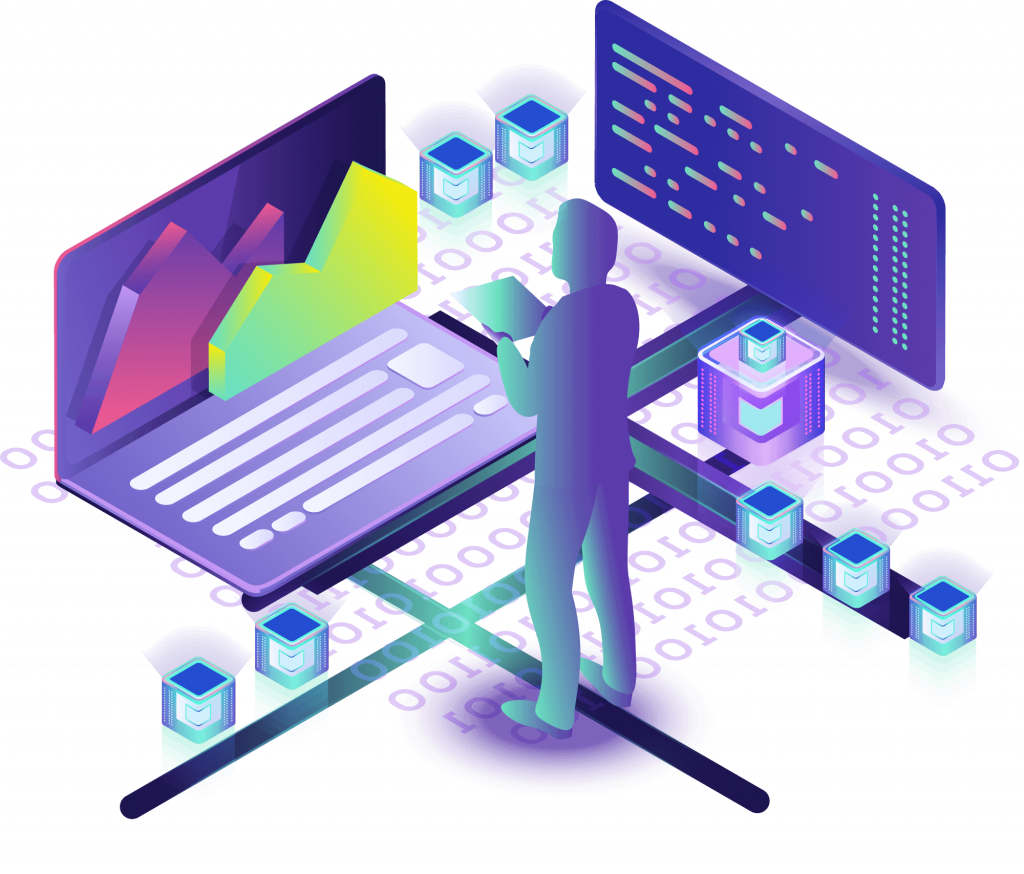 The assessment will help you understand the security posture of your virtualized infrastructure, and establish optimal plans that achieve policy or compliance objectives, without compromising the value of your virtualization technology.
Go ahead register for free!